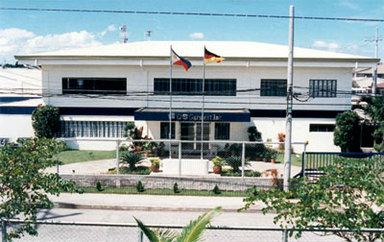 For more than two decades, CS Garment, Inc. is continuously providing its clients with professional and quality shirts line and services. Strategically based in the Philippines, CS Garment, Inc. principally caters to the European market that seeks the most competitive and high quality products. The Company is the only garments firm in the country that has been trusted for quality by five of the top luxury brands worldwide.

The Company has become one of the most reputable garment firms that has been receptive to changes and has continuously met the quality standards and delivery requirements of some of the most discerning European client-base.

CS Garment, Inc. is recognised in supplying high-end shirts for various prestige brands. The firms premium-quality shirts were snapped-up by the European markets, particularly Germany.